Ahhhh…a little time off. Sort of.
We don't offer any winter services but we're still busy planning our work for the spring. We're always improving our services through training & education in the off season. This is also the time we perform maintenance on our equipment and/or buy better equipment. This allows us to keep our prices as low as possible due to the efficiency of our equipment and our people.
What about You?
This is a good time for you to consider pre-planning for the springtime. If you want help with planning a great summer for your yard. We've got time…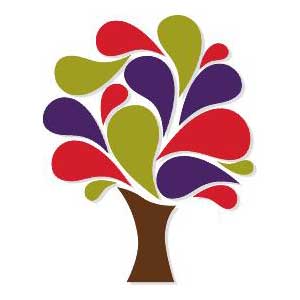 Thanks for stopping by!