Lawn Maintenance
There are many factors that determine the correct cutting height for your lawn. The most important point is to never cut more than one third of the grass height. We at Yard perfect mulch the grass clippings. Mulching grass clippings is the process up cutting the grass into very fine pieces and left on the lawn. Leaving the mulch clippings on the lawn is great because the clippings that have many nutrients that can go back into the soil and to the grass roots. However, If the grass is too long we will bag up the grass.
Recommended mowing heights for your type of grass:
Warm season grasses –

Tall/Fine Fescue 2.5″- 4″
Bluegrass 2″- 3″
Perennial/Annual Ryegrass – 2″- 3″

Cool Season grasses –

Bermuda grass 1/2″- 1.5″
Centipede grass 2″- 3″
St. Augustine grass 2.5″- 3.5″
Zoysia grass 1″- 1.5″
Trimming Bushes
Regular trimming maintenance of shrubs and hedges is important to keep up a nice clean look to your yard. This service can be done most anytime of the year as needed.
Got Weeds?
Want to get them under control? Give us a call!
Call us at 757-384-4541 for a no-cost, no-obligation quote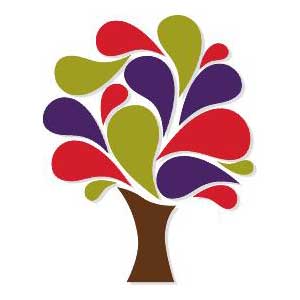 Thanks for stopping by!