Put simply, we're fast, always on time, great at what we do…and cost less than you think…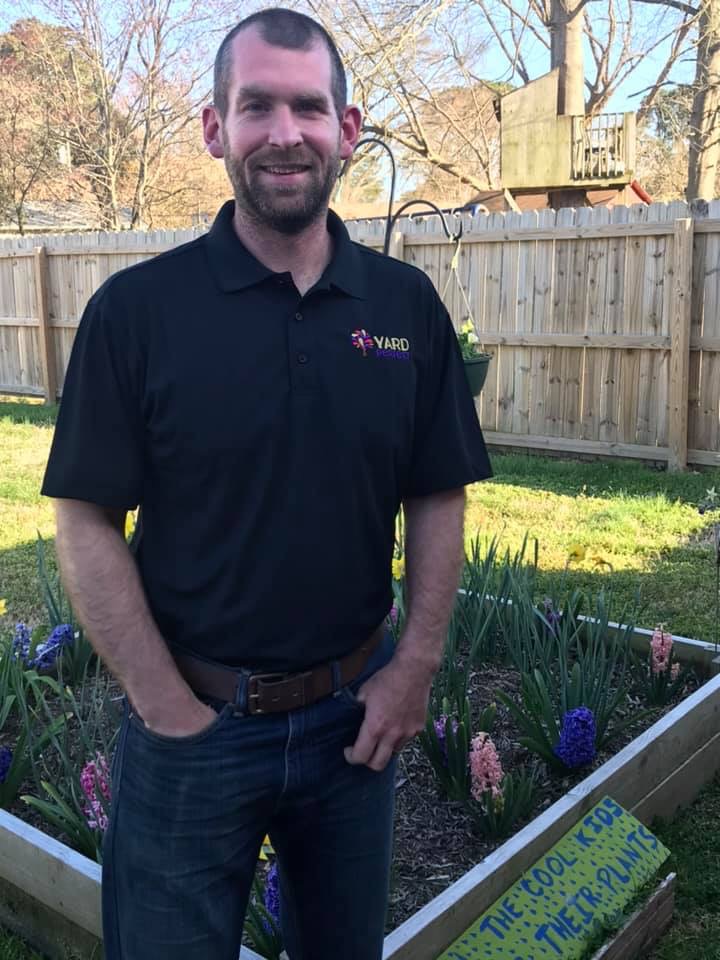 Yard Perfect opened in June of 2013. In the past six years that have grown at a steady and consistent pace always focusing on customer service. We are proud to say as smaller company we are more easily able to focus on our clients on a more personal level.
We don't require long term contracts. We can do any length of contract from yearly all the way down to a one time service. We appreciate all our business. We are happy to help those short term contracts. We understand business, family, or a deployment can take you away from home and leave you needing to find a short and quick solution. We are here to help.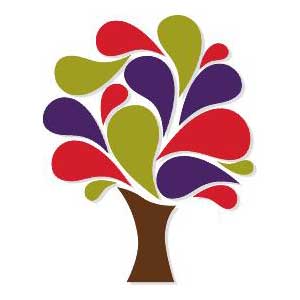 Thanks for visiting!