It's Springtime! Let's get your yard ready!
Things you can do to get your yard ready for spring…
Spring Prep Activities
Got a Fire Pit?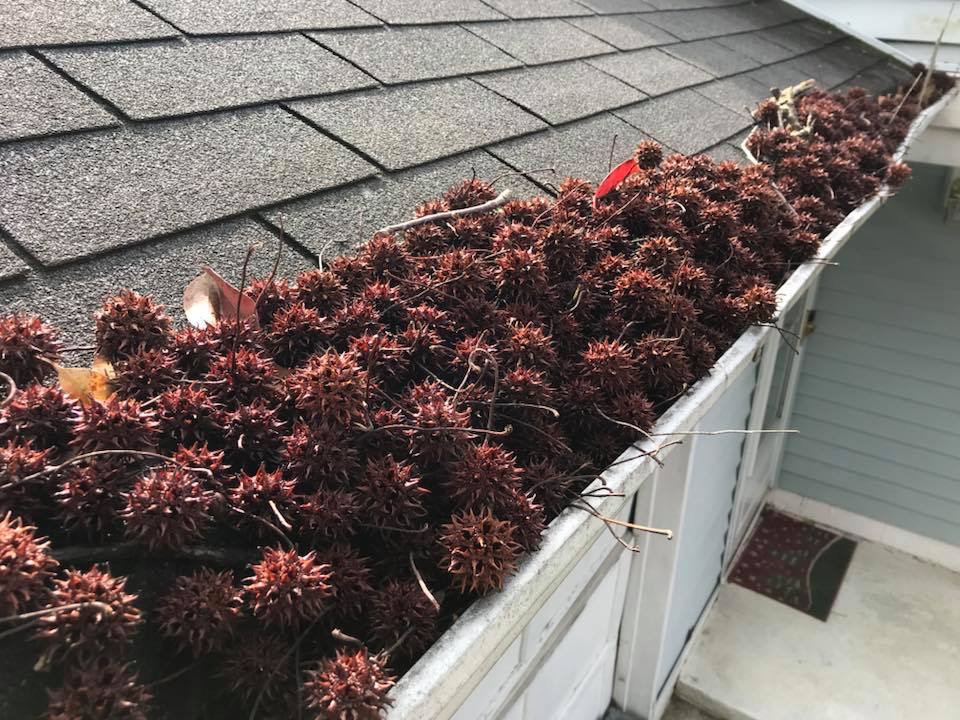 Got Gumballs?
Your gutters need to be checked twice a year for tree debris. If you don't keep up with this your house could get water damage from the trapped water in your gutters. You can do this yourself but it's safer if you let the professionals do it. Call for a gutter-cleaning appointment today at 757-384-4541.
Services
Additional Services
There are many things that need attention around your property. Often, these are seasonal and only need to be done once or twice a year. We fertilize, seed, perform core aeration, leaf removal and lawn cleanup. Call 757-384-4541 for an appointment to get a FREE estimate on your landscaping needs.
Everything You Need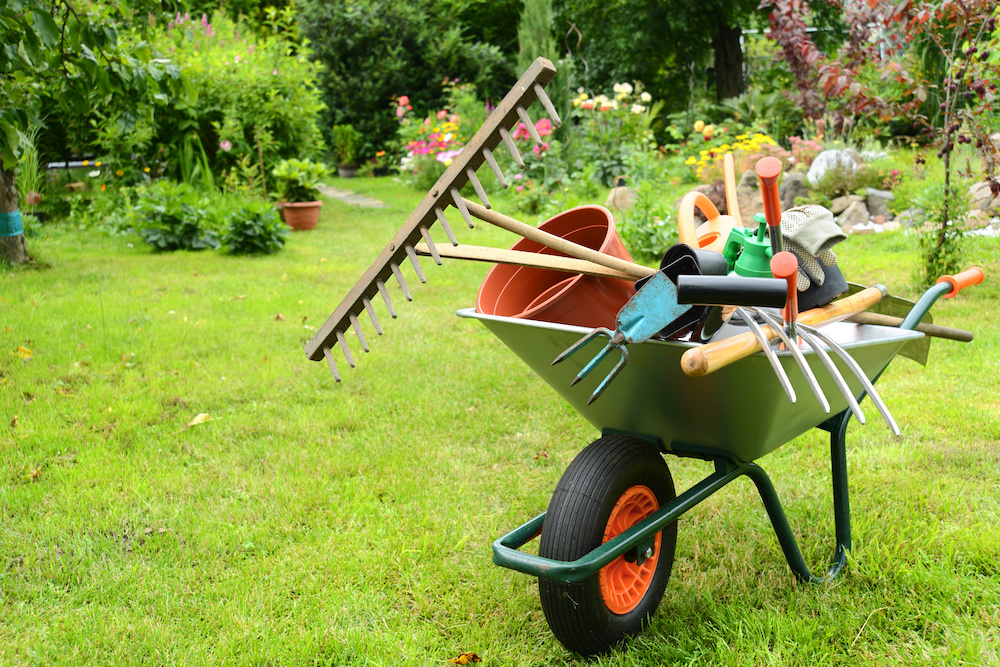 Seasonal Care
The seasons are always changing, and with these changes are the needs of your yard. 
Current Season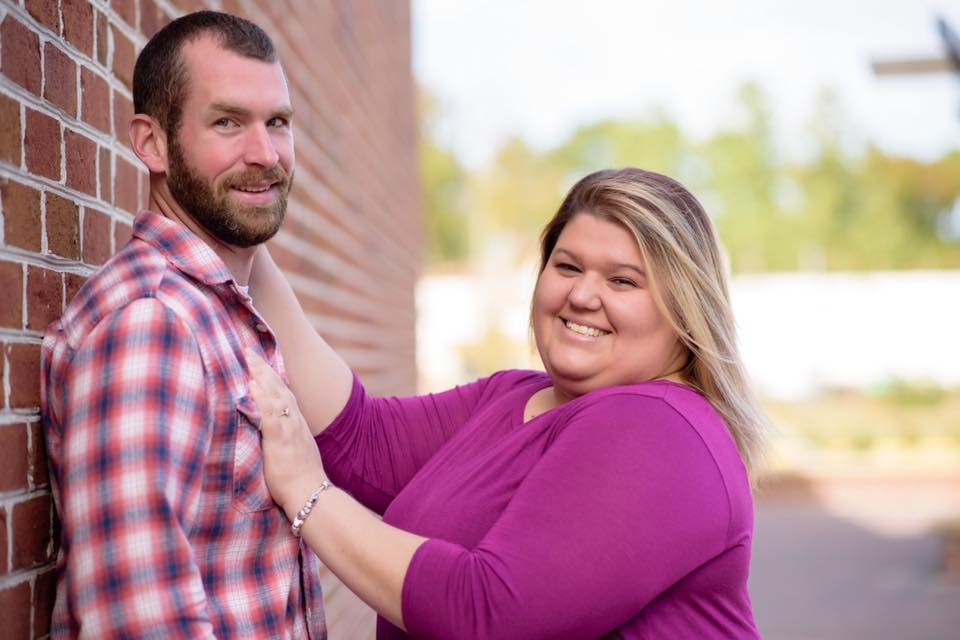 Why Us?
Customer Service is not just the right thing to say…it's what separates us from our competition. We are always on time, our work goes beyond excellence, and we love what we do! YOU are the most important person to us when we work in your yard. Give us a call won't you? 757-384-4541
More
Leaf Cleanup - Done Fast. Done Right.