Our customers tell our story…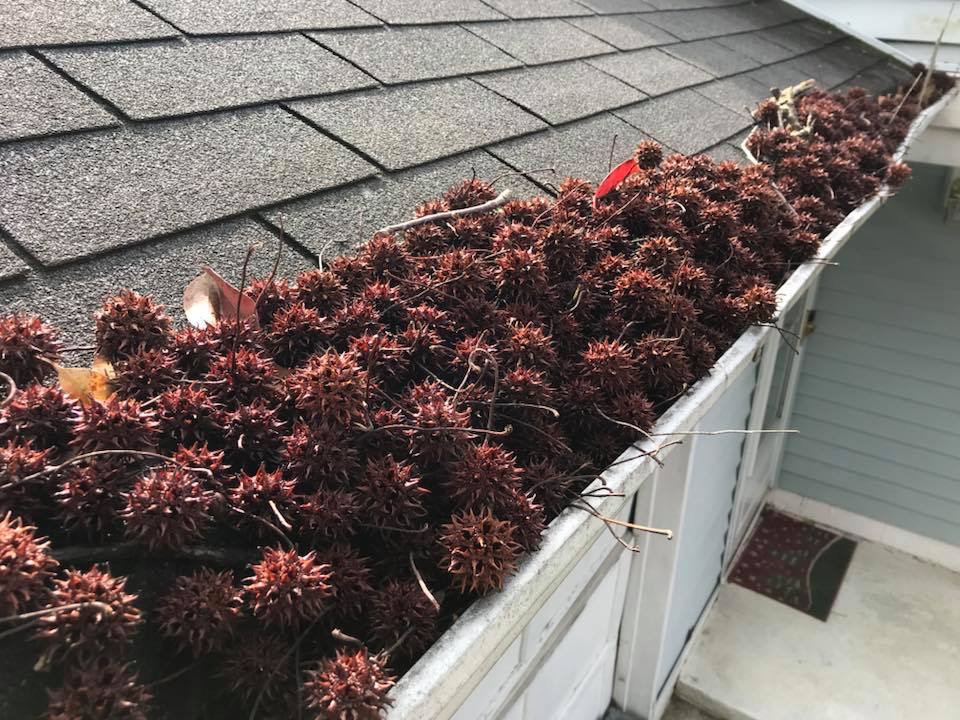 One of our regular clients called needing the gutters cleaned at his mother's house. The gutters were packed with gum balls and had trees growing out of them. We cleaned out the gutters and made sure the downspouts were clear.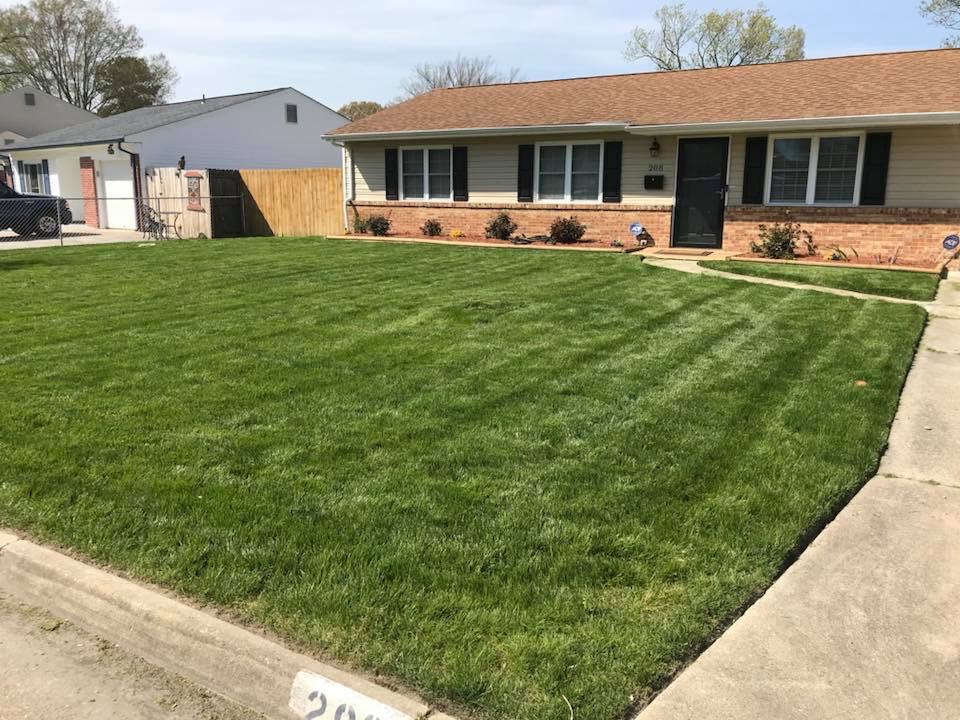 A home owner called us needing a reliable lawn care company. We set him up on a weekly schedule and never missed a cut. He is extremely happy.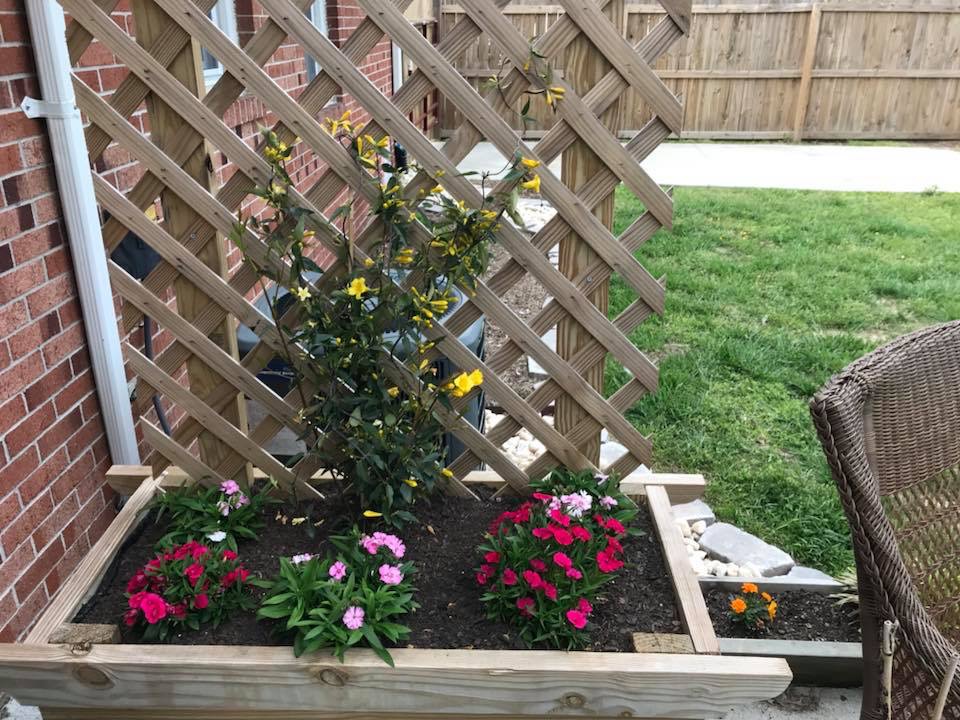 We made a planter at our house and placed it in a way to block the view of the HVAC unit. The flower beds were made the fall before Heather and I married in May 2018. They skirt the fire pit we previously made a year earlier.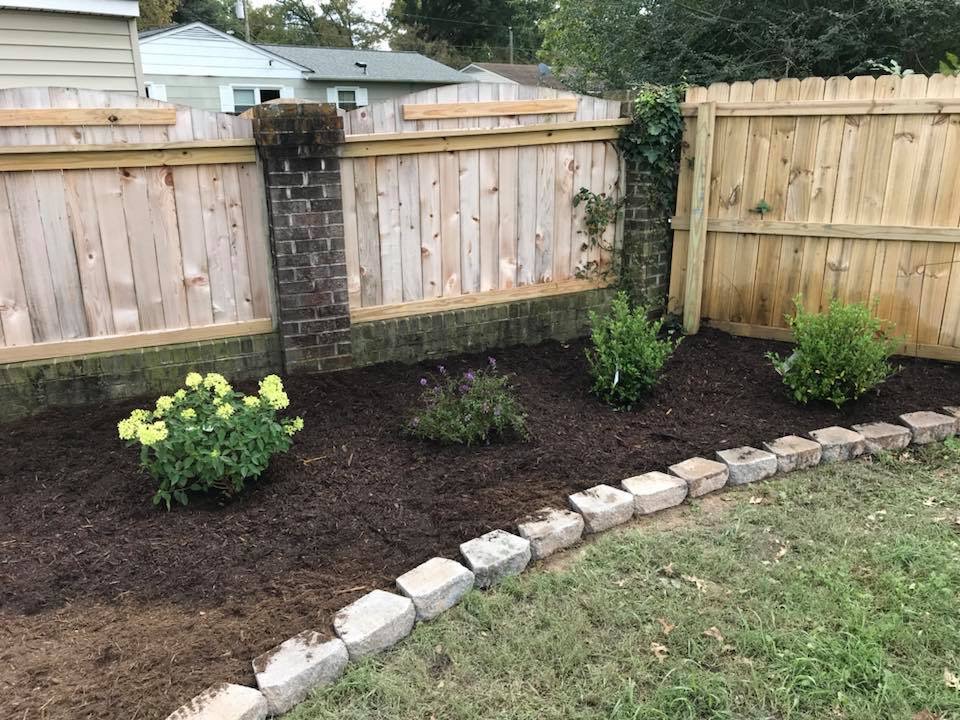 New shrubs look small but they grow quickly. Knowing how to space your plants is basic to a great looking yard.
Call us at 757-384-4541 for a no-cost, no-obligation quote!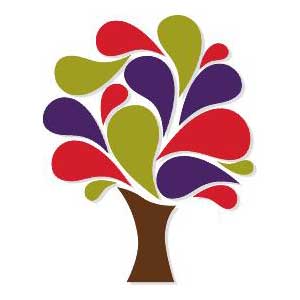 Thanks for visiting!